Follow me on Twitter at @Horatiosfriend and look at #MalkinMoonlight to read all the comments.  Here are a few selected at random;
It's the last day of work & I'm rounding up my favourite publications from 2016. These unrelentingly good MG stories are not to be missed!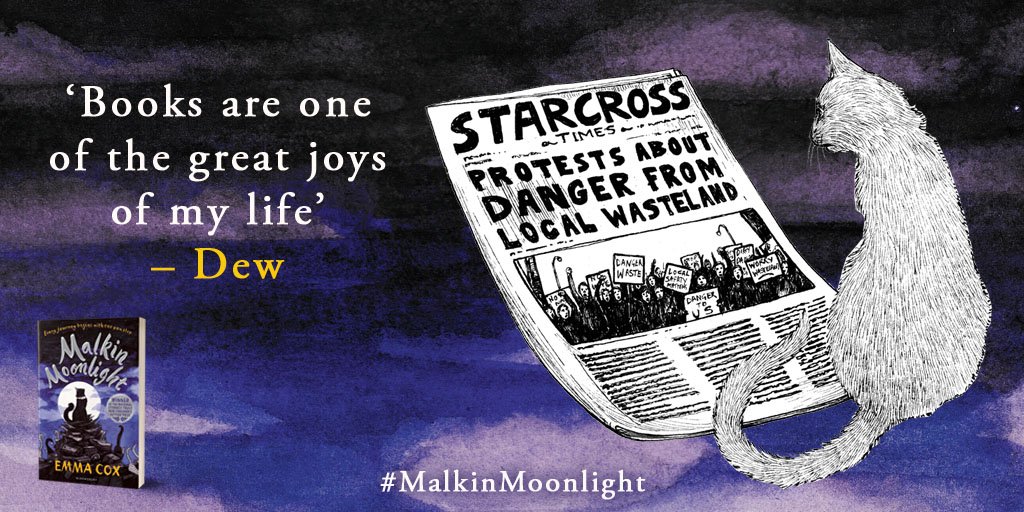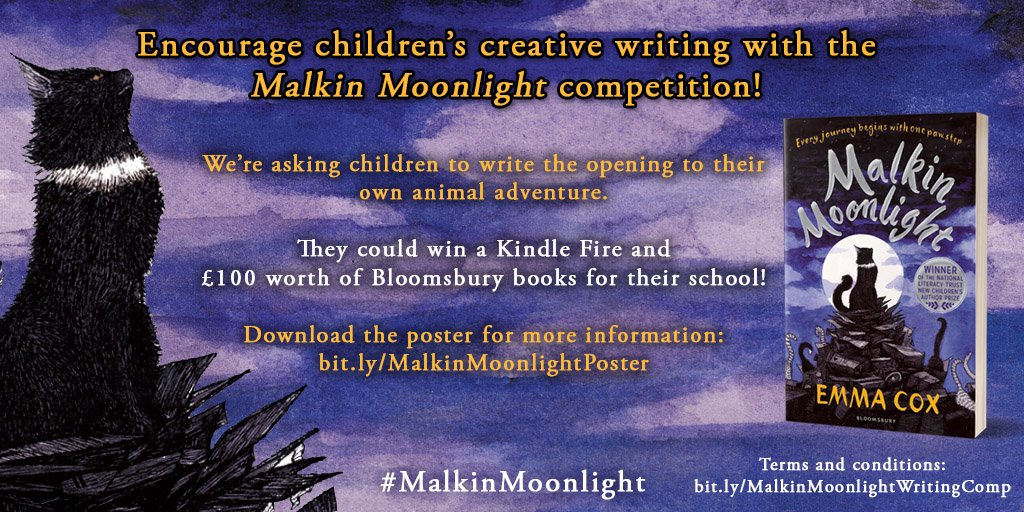 Everyone go and buy this! Winner of National Literacy Trust new children's author prize and follow @emmaexeter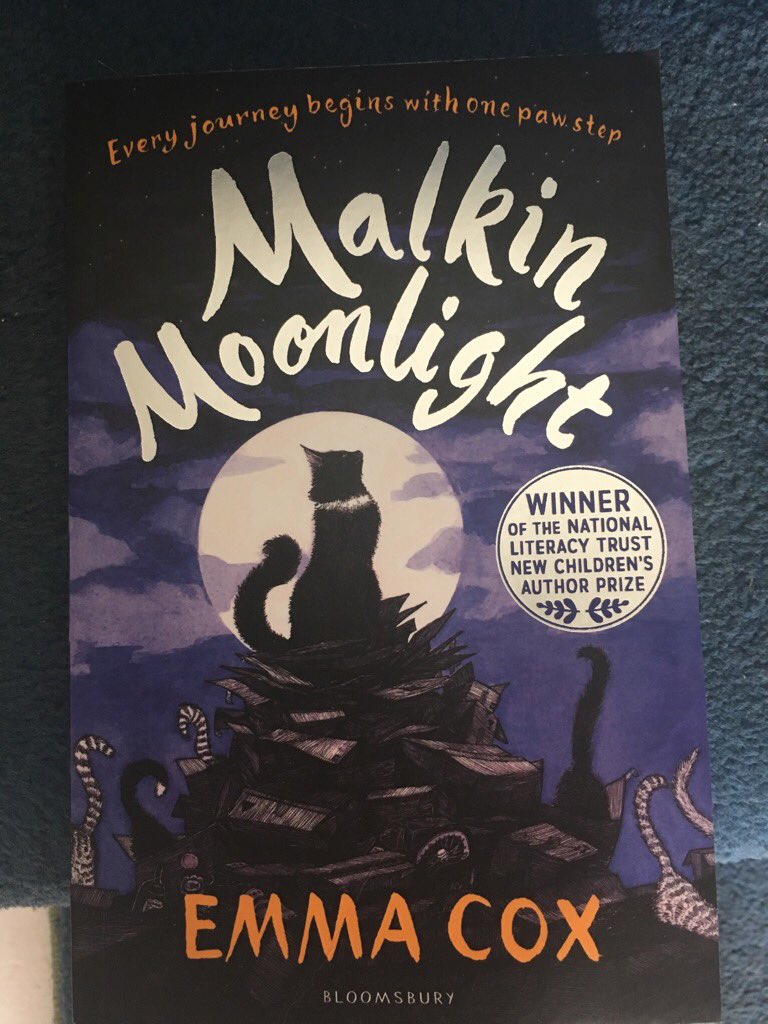 Don't miss @ExeterLiving issue 197, page 75 for an interview with @emmaexeter who created me #MalkinMoonlight.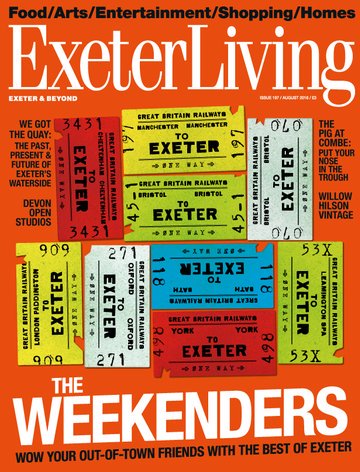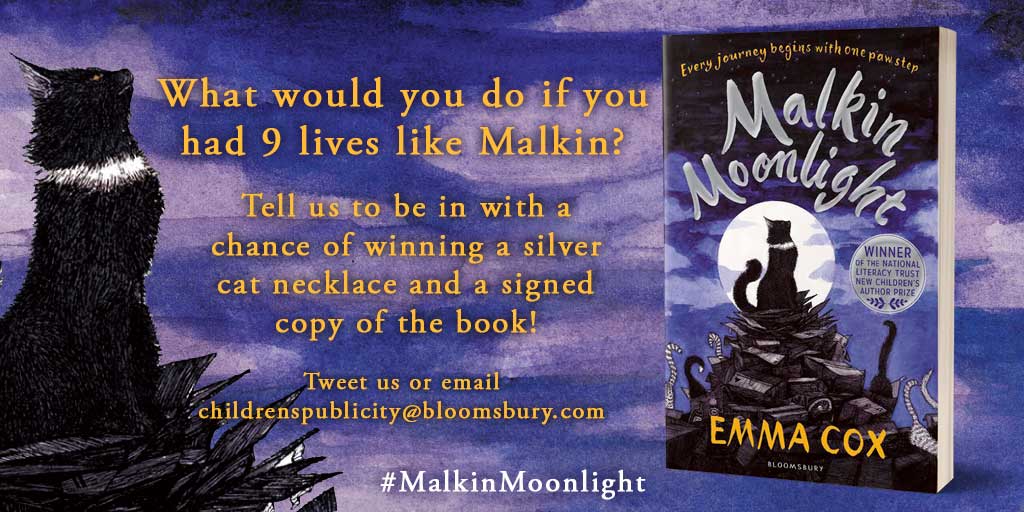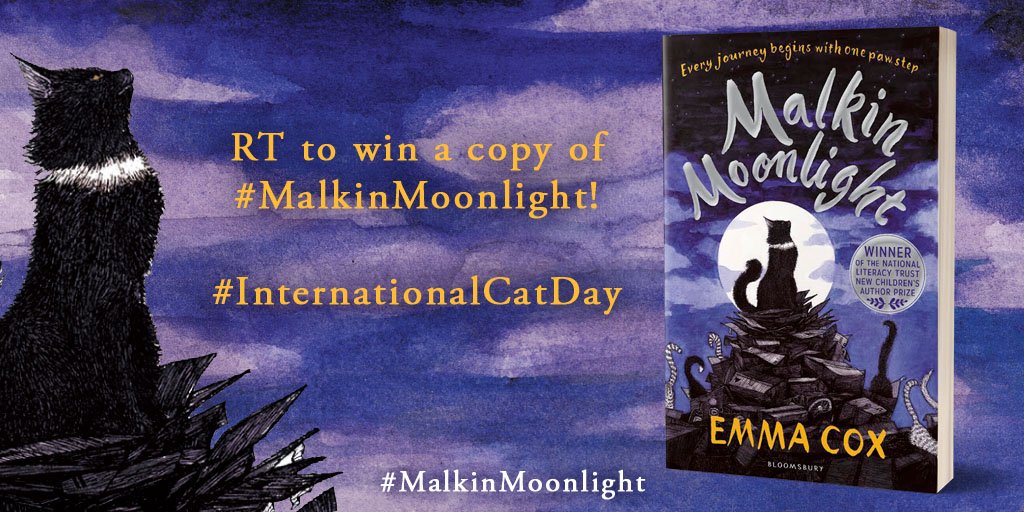 Use #MalkinMoonlight to tell us a good deed you'll be doing this weekend & our favourites will win copies!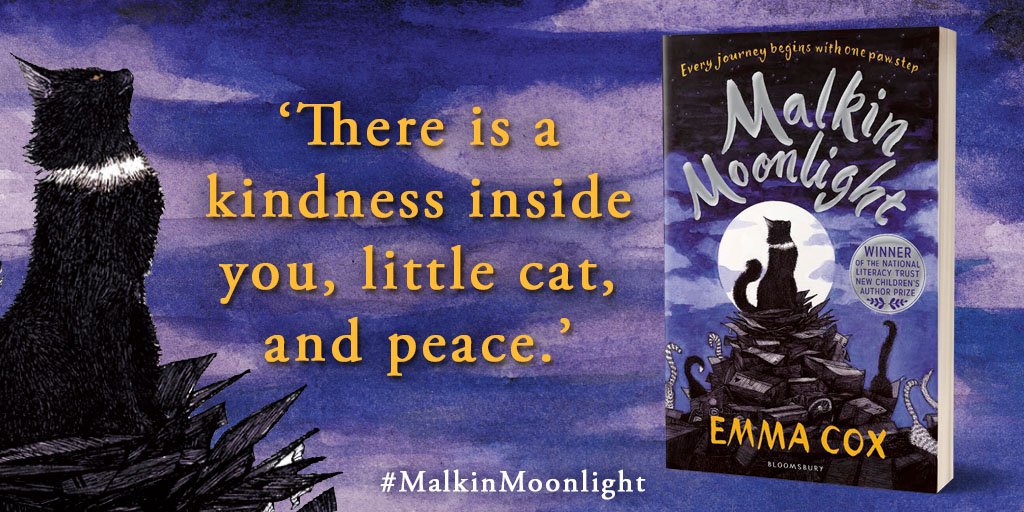 #MalkinMoonlight is one of the sweetest little books i have ever read, it made me cry it's just so beautifully written
An extraordinary adventure awaits … Start reading/dip your paws into #MalkinMoonlight by Emma Cox!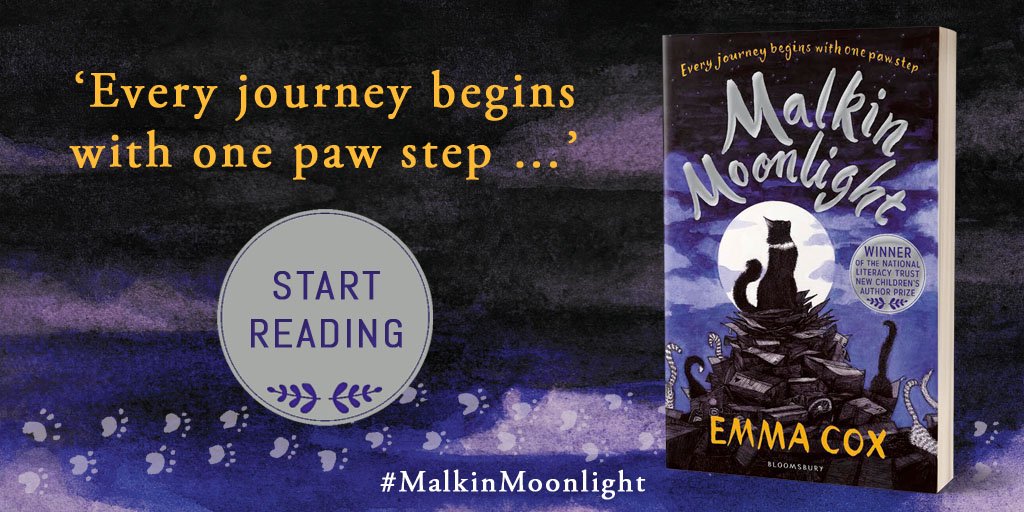 Read #MalkinMoonlight in a day. Loved it! Hints of the mystical #VarjakPaw about it.